Scavenger Craft
Hello,
As of this post, we are currently moving the server over to another box. We will be back in 1-2 hours!

Brendan

Edit: Server Transfer has now been completed. We have decided to close down the duels server for the time being.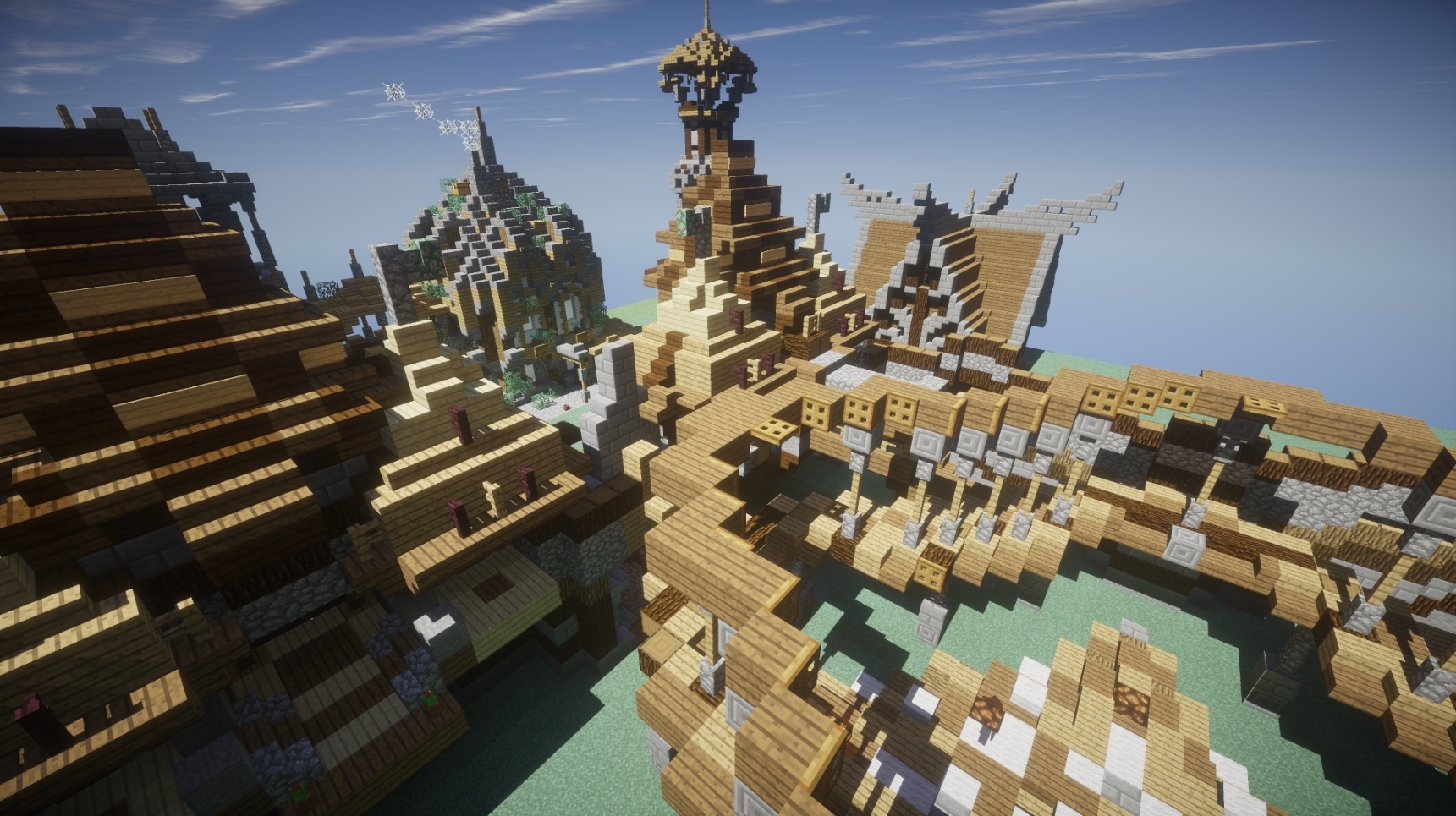 Hey ScavengerCraft!

Over the past week or so LimeJellyFish and I have been working hard on a new event for you all. The only thing I can tell you is that the event will be a 'raid the castle' theme, just like last time! As there are no set dates or times for the event, this post is purely a teaser for the fun that lies ahead!

So with great pleasure, I present to you all..



The build is currently only half finished, so start gathering your gear folks!

We'll see you all when more news on the event arises, until then;
Let the hype, commence!​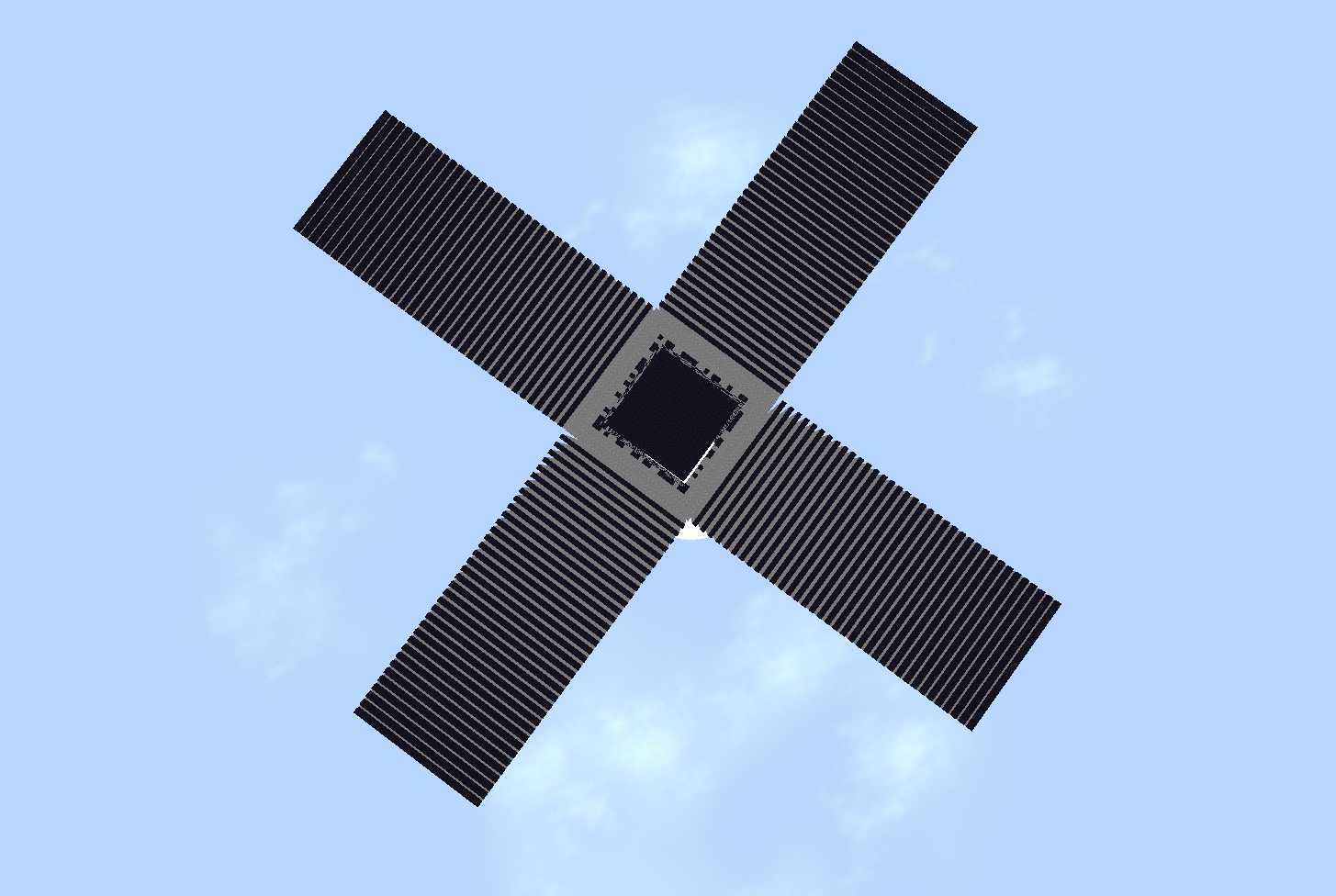 Greetings ScavengerCraft
With the completion of the AU/EU raiding event, I will now be hosting a USA raid event. This event will take place this coming Saturday. There is no set open time as of yet, I will update this thread with more details as they come..
Details:
Walls = Around 45
Claims = not decided as of now
Sorry for late update, had a lot of issues lately.. The event will be held at 10PM EST on May 28th, 2016!
If you are found inside any of the bases/layers without a large tnt hole in the side, you will be banned, no question asked, no actual video proof of you actually glitching into the base required.. So to avoid getting banned, don't be inside anything that doesn't have a tnt hole in the side of it.. For those of you that don't know me, and think I am bluffing, you should really ask someone else before continuing..
much love
All of that is...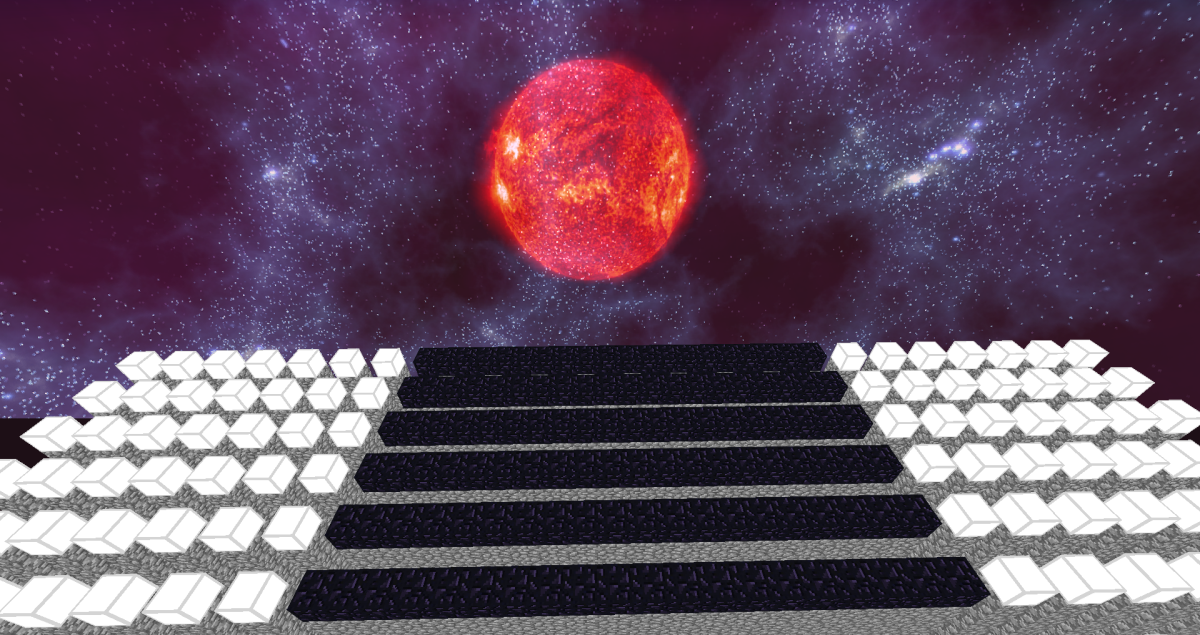 Greetings ScavengerCraft
As lime has taken a holiday break I will be hosting the AU/EU raid event that she promised you guys and girls..
Details: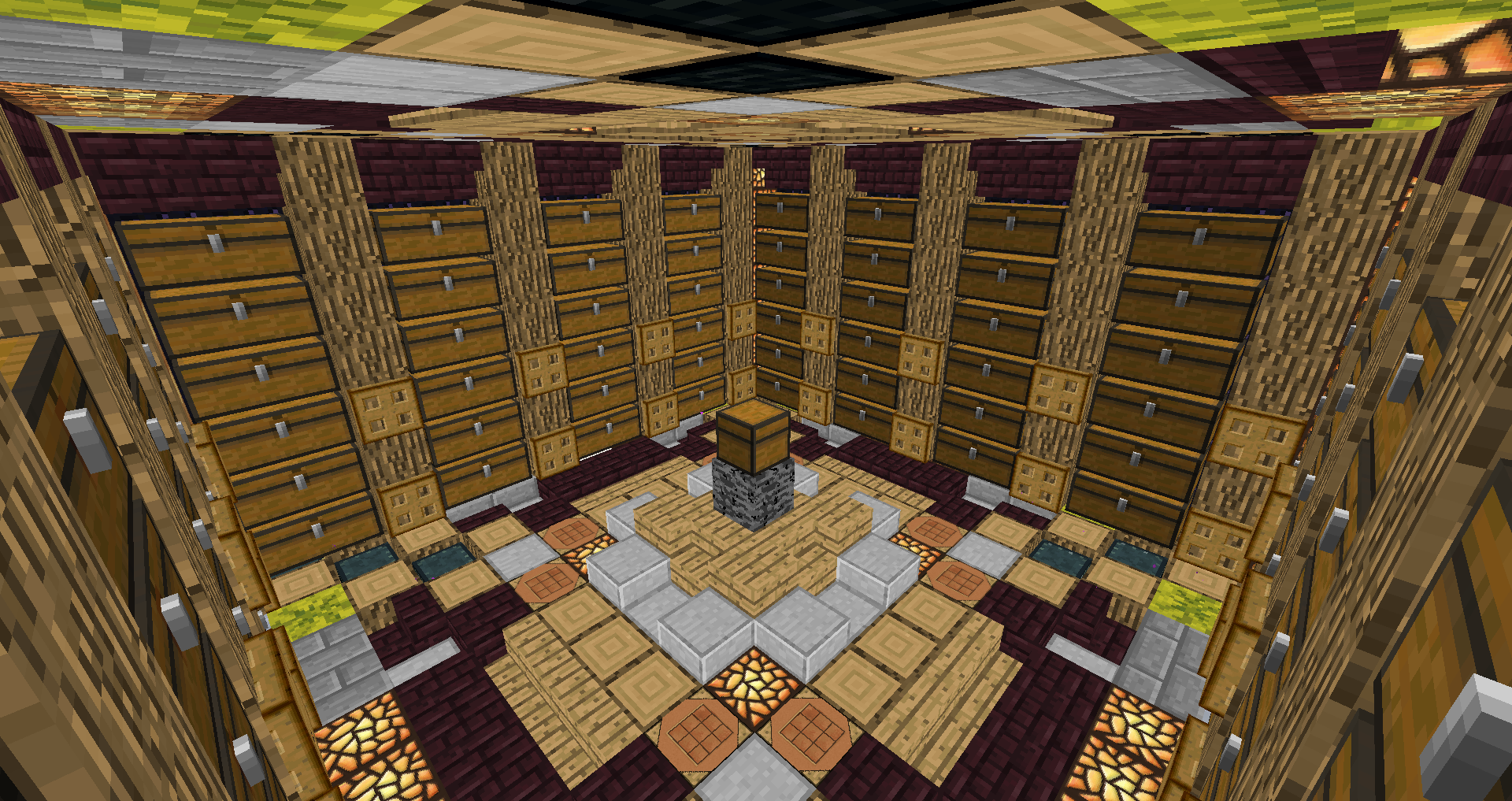 (Thanks to @Lavinx for the decoration inside the base)
​
The base is rather small, due too it being a small raid even for the AU/EU people. (NOTICE: There will be a larger base/larger prizes for the USA raid event)
All the prizes won't be mentioned, too find out the rest of them you will have to raid the base..
Hiya Scavengers!
I hope you are all looking forward for the weekend. If not, you (hopefully) will be now! I'm grateful to be your new Community Manager and you have my word that I'll do what I can to make the server more fun for you guys
I'll be hosting a 1v1 tournament on
Sunday

,

May 8th

, at

4:00pm EST

!
Screenshot + Glass credits :
@xui
(crediting because a certain someone sassed me)
To limit the risk of people abusing a set kit being given to them, you'll need to bring your own necessities in order to participate. Limitations include:
No
enderpearls,
no
debuffs,
no
reg. golden apples.
~
Prizes
~
.::
1st
Place : God Set (Named), 10 God Apples (Named), 80k, 'Limes Cookie' (Enchanted) and my head ::.
.::...
Hello Scavengers!
First off, I'd like to apologize on behalf of the staff team for the reset delays the past week. There was some miscommunication among the staff team resulted false information being released. Although the reset was initially planned to be last week, I was unfortunately unavailable for the ladder half of the week due to a business trip. Nonetheless, I'm glad to announce that this time, it's for real!
There were only a few things left to finalize, in which myself and
@partyvan
have been able to complete after my return. You guys have waited long enough, and I appreciate your patience. We will be releasing the Scavenger Craft 9.0 Update at
2:30 PM PST TOMORROW
(4/6/2016)! There will also be a
50% SALE
on all items in our store for a limited time after reset.
Although we did implement a few new features into the...
Greetings ScavengerCraft community
It is with my greatest dismay that I have to write this thread today, and have some rather bad news concerning the reset that you have all been so hyped for, but I guess the only way to do it is getting right to the point.. As of the moment there is no set date for the reset, no this was not meant to be a April fools joke, nor where we trying to cause any of the riot that is bound to come from this. In the end this was a miscommunication between the staff, and we are sincerely apologetic for this.
The problem just arose and we had to make some quick re-adjustments, as it stand there is no set date, as their are still some builds that need doing.. Again we are sincerely sorry for any inconvenience this might have caused you.
I am working on some things that can be done in the meantime to try and make up for this incident. If anyone has any suggestions about this please contact me via forums..
UPDATE
/kit bedrock...​
Hello Scavengers!

It has been a while since we have updated you on what has been happening, and I apologize greatly for the post delay. Regardless, for the past few weeks, the Scavenger Craft staff and development teams have been working very hard on an update for ScavengerCraft - You have not been ignored! When we said soon, we meant it, we have implemented many of your ideas that you have mentioned! We have spent many weeks on this reset and we made sure you will love it !

Set a reminder on your devices for

April 2nd!


The time will be

coming soon... (Will be a reasonable time for all timezones probably after 1 PM EST)


We have been taking lots of your suggestions, and we have to say, you guys are very intelligent, we have implemented many creative ideas as well. If you have any questions, please comment...
Hello fellow Scavengers!

Today, me and @LimeJellyFish are hosting an event! Yes, an Easter event this time! Here's some information about the event which will be hosted today
Details

:
1. Easter egg hunt with chests. You'll be searching around the arena for chests, which act as the easter eggs!
2. There's loot such as ores, bedrock, armor, swords, and golden/god apples in the chests.
3. Mob spawning is enabled. Monsters will be with you in the arena while you scavenge for chests!
4. PvP is disabled. You won't be able to fight other players while participating in this event.
5. The warp will be /warp Easter. Make sure you are here to participate!
6. Time: 02:00 PM EST

I hope we'll see you there! And of course, grab as much you can!

Happy Easter to all!
The Staff Team.
Happy

Thursday/Friday

, Scavengers!
I hope for those of you who are on Easter break are having a lovely time and those who are not, are looking forward to the holidays!
I know news on the 9.0 reset for ScavengerCraft has been slow. Brend4n has had to deal with some IRL issues recently, which is why the reset has been postponed a few weeks back, which many of you are aware of. He has given me permission to update you guys a bit on the reset, so lets get to it! I quote :
"The reset is expected sometime next week."
(yes I know that sentence is a headache, but we're sure on this one- you have my word.)
​
We are still awaiting some builds from a builder we hired, which is why the reset will be next week instead of this week. I apologize on behalf of the team for this, but it is necessary...
​